If you've ever wondered about complimenting your home's design with a new patio or even a room then look no further than Wrisco Industries. It can be difficult to even begin deciding on how to go about building your home's new architectural accessory. But fortunately, Wrisco's architectural services are there to make things easier. Below are the services we offer when it comes to home design. We can help install your new patio, screen room, naturescape, or room and improve the quality of your living space.
Patio Covers – Insulated & Non-Insulated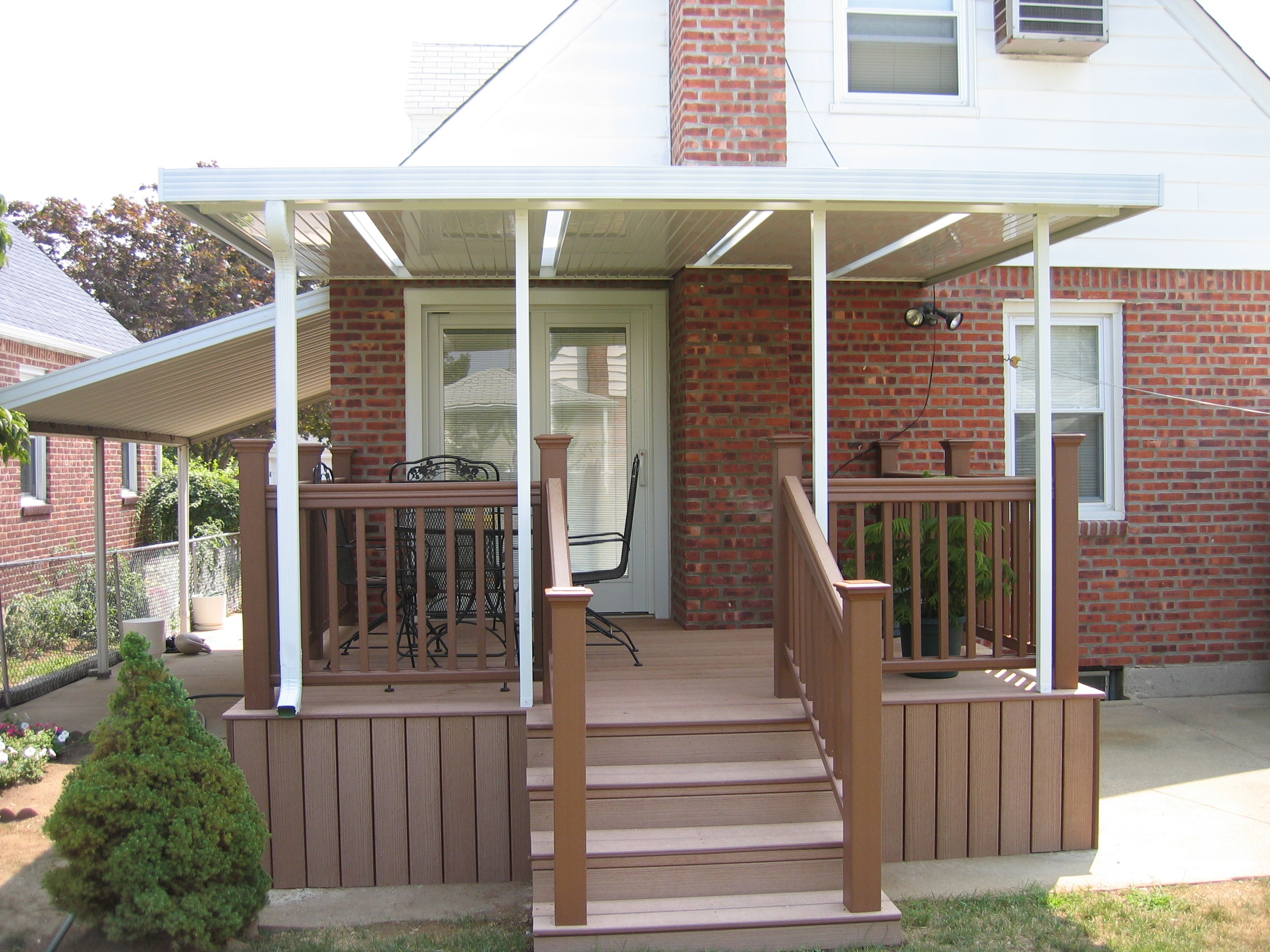 Wrisco's Structural Patio Cover Roofs meet the requirements of the International Conference of Building Officials in every area of the United States. Our roofs provide optimal strength without unsightly bulk ruining the integrity of the design. Additionally, the setback beams, wall hangers, and fascial/gutters of every Wrisco Patio Cover or Carport are concocted with heavy-duty, lifetime extruded aluminum. Our roof systems are easily adaptable to both existing and new homes and can be easily designed to complement your current roof design. With your new patio roofs, you'll be able to relax outdoors without having to worry about the weather.
Our pre-engineered patio covers can complement a variety of sites, roofs, and resident conditions. And our dealers are qualified to assist you in planning a custom room that will fit the style of your home and fulfill your family's requirements.
Feel free to browse through both the information pages of our non-insulated and insulated patio cover.
Screen room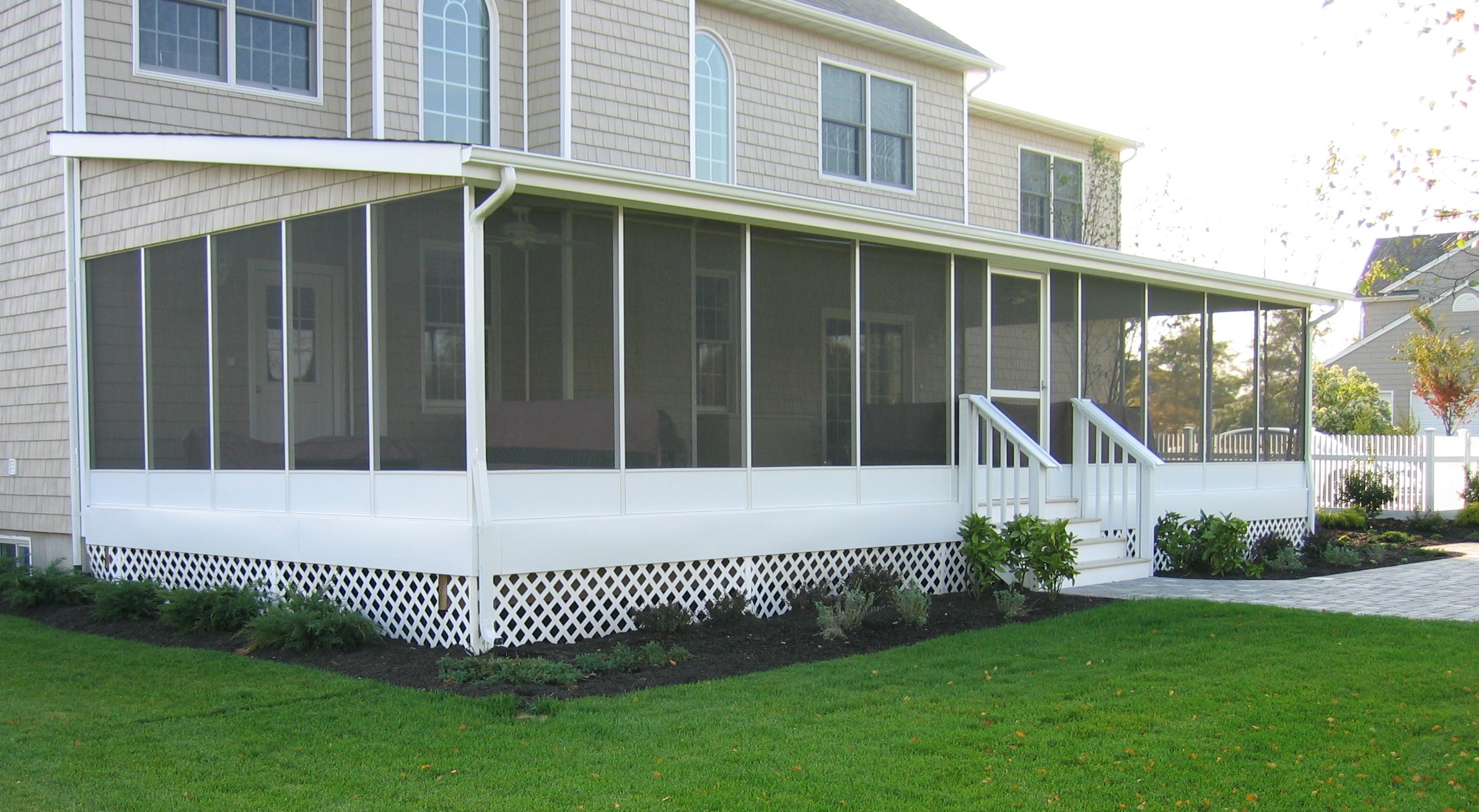 Installing a screen room with Wrisco's services will allow a bright and spacious setting made for a full range of warm-weather activities. You can dine, play games, or even just simply relax with this unique indoor/outdoor living space. Our Malibu Screen Rooms are the result of over 35 years of continuous work put into creating quality metal products. We're confident that our screen room patio enclosure will provide you with years of trouble-free, pleasurable enjoyment.
Some benefits of our patio enclosure include:
Lifetime aluminum extrusion framework
Pre-engineered, sturdy construction
All maintenance-free components designed to resist rust and rot
Specially designed integral corner posts
And much more
Naturescape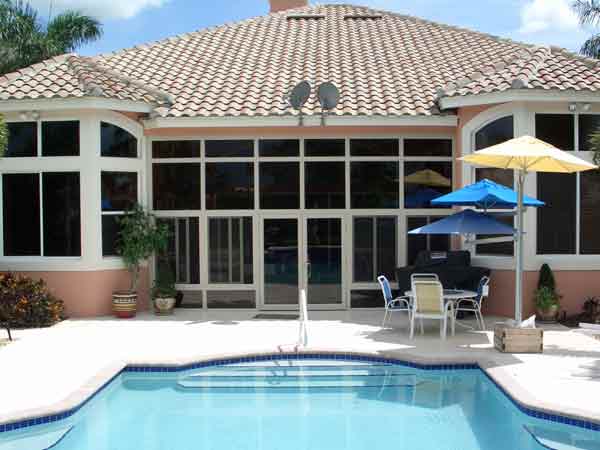 You, as the client, will have a variety of facing and color options to choose from when you decide to have a naturescape installed on your property. Our Naturescape Prefabricated Rooms are manufactured by Elite Aluminum Corp., the reigning enclosure industry leader of over 25 years. Your naturescape enclosure will be designed with solid doors (offered in different designer styles), horizontal sliding windows with full screen and double drainage feature, and standard vents with a locking system to prevent outside intrusion.
Your own naturescape will be pre-designed, pre-engineered, and pre-inspected and they'll be made with precision machinery and fixtures under rigid quality standards – both of the latter two ensuring cost-effectiveness and quality construction. These are, of course, just a few of the benefits you receive with our naturescapes. We implore you to learn more about them HERE.
2″ & 3″ Add-a-Room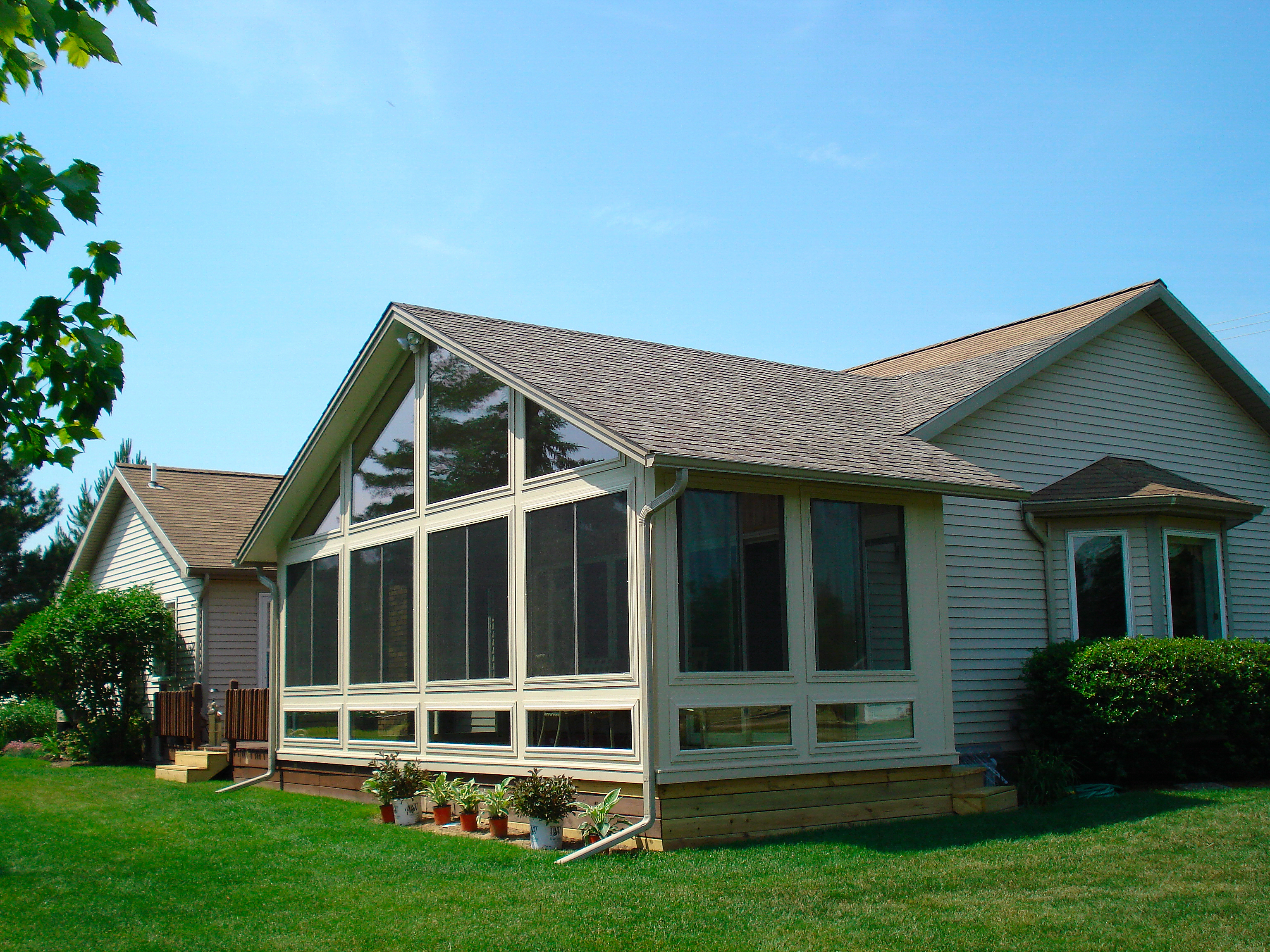 This is onne of the absolute best services we supply to patrons. With construction lasting about a day, your home's living space can be enlarged with a brand new room. Our Add-A-Room systems is adaptable and compatible with a variety of foundations.  It's also a cost-effective, energy-efficient design that cuts heating and cooling costs and is created to stand against both hot and cold weather.
Click HERE to learn more about this excellent service we offer.
Contact Wrisco Today & Benefit From Our Architectural Services
When you come into contact with one of our Wrisco dealers, they'll be able to assist you in planning a custom room enclosure that matches with your home and residential requirements. For over 100 years, Wrisco has been the reigning industry leader in metal suppliers and we're confident that when you hire us, you'll be added to our growing list of satisfied customers. For any inquiries, you may visit our contact page.